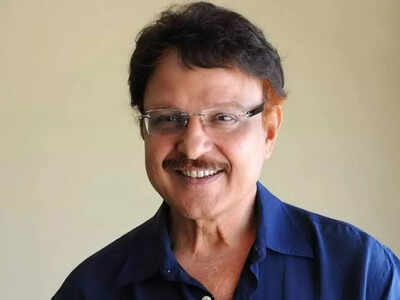 As news circulated on social media of actor Sarath Babu's death, his PR has made it clear that he is fine and on the road to recovery. The family have urged everyone not to believe the news on social media.
According to the actor's PR, Sarath Babu's sister said of his health: "All the news about Sarath Babu on social media comes out wrong. Sarath Babu has recovered a little and the room has been moved. I hope Sarath Babu will make a full recovery soon and talk to the media. My request is that you do not believe messages on social media."
Earlier last week, Sarath Babu was admitted to a hospital in Hyderabad and his condition is said to be critical. The 71-year-old was ventilated in the hospital and treated for multi-organ damage. It should be noted that this is the second time he has been hospitalized after being admitted and treated at a hospital in Chennai earlier in March this year.